European Visual Traditions and Urban Design
25 November 2021, 5pm (CET) Link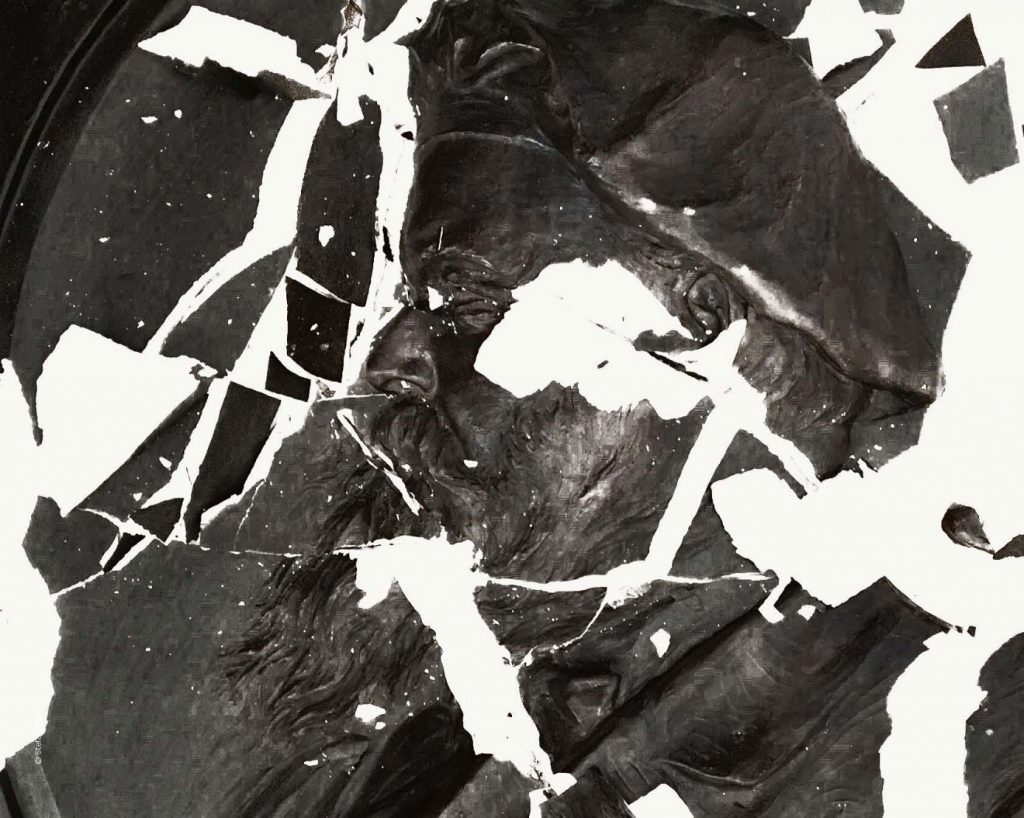 Stefan Kubin(TU Wien – Austria), Architects of three generations. Contextualising the complex work of the Sitte family of architects in Central Europe
The biographies of the three architects Franz (1818–1879), Camillo (1843–1903) and Siegfried Sitte (1876–1945) are characterised by continuities, but especially by the social and cultural-historical ruptures which took place against the backdrop of the so-called "long 19th century" and the first half of the 20th century. The three successive generations worked on architectural, urban planning and theoretical projects. Their traces can be found at different levels throughout Central Europe.
Franz Sitte was an important representative of Austrian sacred architecture and left behind theoretical writings – this sphere of influence is formative for understanding the early work of his son Camillo Sitte. In the Sitte generation heritage at the TU Wien, the architectural theoretical descriptions of his church projects have also been preserved, which are borne by a – today seemingly strange – sacral idealization of the Austrian Empire and a deeply rooted Catholicism.
The Viennese architect Camillo Sitte is best known for his work Der Städte-Bau nach seinen künstlerischen Grundsätzen (City Planning according to Artistic Principles) from1889, in which he used vigorous language and images to criticise contemporary practices in urban planning of the late 19th century. This pamphlet and its interpretation, reception and (also political) appropriation of his "Städte-Bau" over the next decades outshines not only his own oeuvre, but also the work of his father Franz and his two sons Siegfried and Heinrich Sitte (1879–1951).
His first-born son Siegfried worked in his father's studio and supported him in many projects. After his father's unexpected death, Siegfried was responsible for the finalization of the urban planning projects, but he also planned and realised numerous designs of his own. Together with his brother Heinrich, who wrote Camillo's biography in 1929, he published further editions of Städte-Bau. In the current architectural theory scene, Siegfried Sitte is regarded as a minor. Although the materials from Siegfried's hand within the Sitte's heritage is almost as extensive as that of his father. Siegfried Sitte's architecture and urban planning have never been seriously studied scientifically.
The unifying motifs of the three generations are placed within the context of their work. The focus of this presentation is based on hitherto unpublished material from the heritage of the Sitte family of architects, which is related to a second volume of Städte-Bau by Camillo Sitte. The development and processing of this collection of material, which was continued by Camillo and his son Siegfried, for the planned but never completed second volume, formed the prelude to the author's own involvement with the Sitte family of architects. By connecting this new material to the work of the Sitte family of architects, it can be proven that this is indeed the basic framework of the repeatedly announced second volume of Camillo Sitte's Städte-Bau.