Cooperative House-Building Practices in the Aftermath of WWII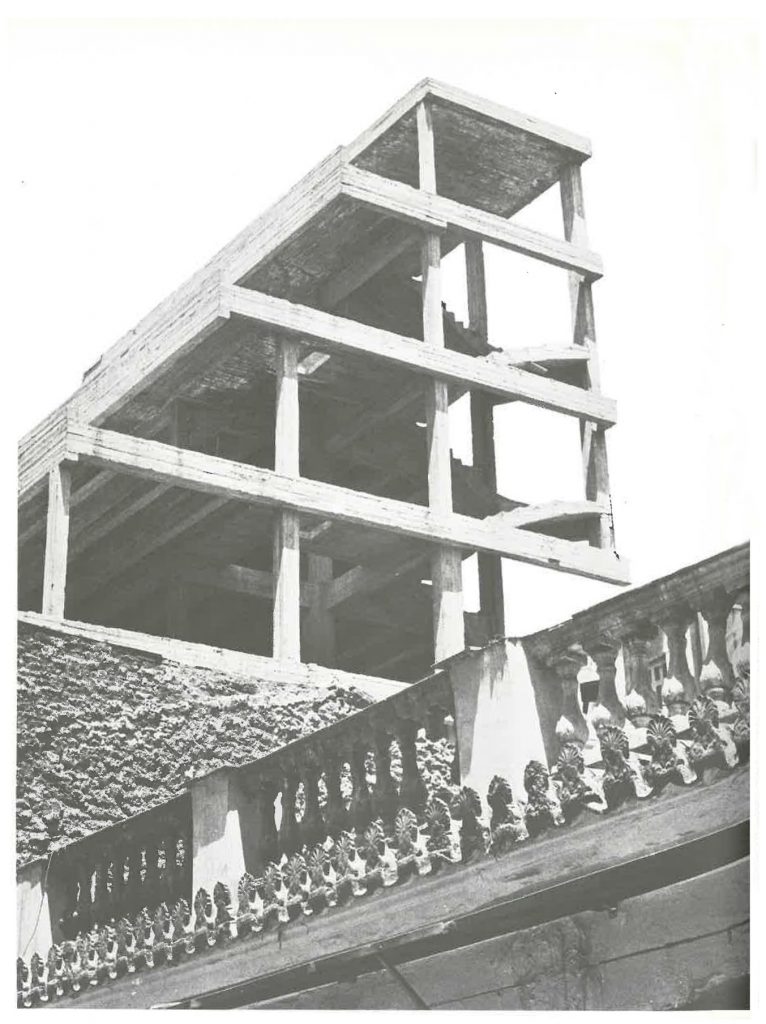 Christos Kritikos (National Technical University of Athens – Greece) 'Urbanophilia'VS 'Urban Reconstruction' Across the Post-War Greek Political Spectrum
Through research in the archives of the Greek parliament proceedings from 1946 to 1967, we revisit the political discourse around the legislation and policies that are connected to post-war internal migration and urban reconstruction. We will be viewing excerpts of discussions that illuminate what the political discourse was concerning the reconstruction of Athens, a phenomenon that had already been systematized with the implementation of the 28th Psifisma (1947) that partially led to the system of 'antiparochì' and the prevalence of the mid-rise apartment block in urban environments.
Two specific parliament conversations from the early 60s have been chosen to examine the spectral political discourse concerning two different but correlating subjects: the greek 'problem of urbanophilia' and the benefits of private small-scale investment that resulted in a – positive at the time - 'building frenzy'. On 22 February 1961, G. Mavros shares a critique of the rising wave of 'urbanophilia', allegedly caused by the K. Karamanlis administration's lack of proper developmental and infrastructural planning for the province. A conversation concerning the institutional, infrastructural and even educational centralization that may have created the 'urban monster' of Athens begins, revealing opinions stemming from all sides of the political spectrum and commonly accepting the negative aspects of internal migration.
On 9 August 1962, G. Mavros also opposes a legislation act that would limit the flourishing building activity in the Greek cities, stating that the latter benefits citizens of all classes and professionals from all sectors. The following conversation addresses the benefits of small-scale private ownership but also of the building activity, both 'keeping people in the capital and in the cities and keeping them from leaving the country', while of course supporting the national economy.
Furthermore, we discern how the typical modern inspired mid-rise apartment block (polykatoikìa) is described as the 'people's house', an opinion that can be connected to a written piece by Ilias Iliou, the renowned Greek lawyer and writer, called "Boxes' Eulogy" (1937). We explore Iliou's positions as a member of the parliament during the era of Greek urban reconstruction, where he expressed certain restraints against an amendment of the 28th Psifisma in 1957 as well as concerning the symbolic matter of forcing the demolition of a polykatoikìa in an area surrounding the acropolis in 1965, because it would contest the ancient monument.
This presentation aims to reveal the ambiguity in the political discourse of a specific period that addressed the 'Making of the Modern House' and the Greek urbanization, exploring different positionings along a complex common institutional context.
December 8, 2021 – 5 pm CET (Link)