The Role of a Historic Townscape in City Reconstruction
Cristina Pallini, F. Bonfante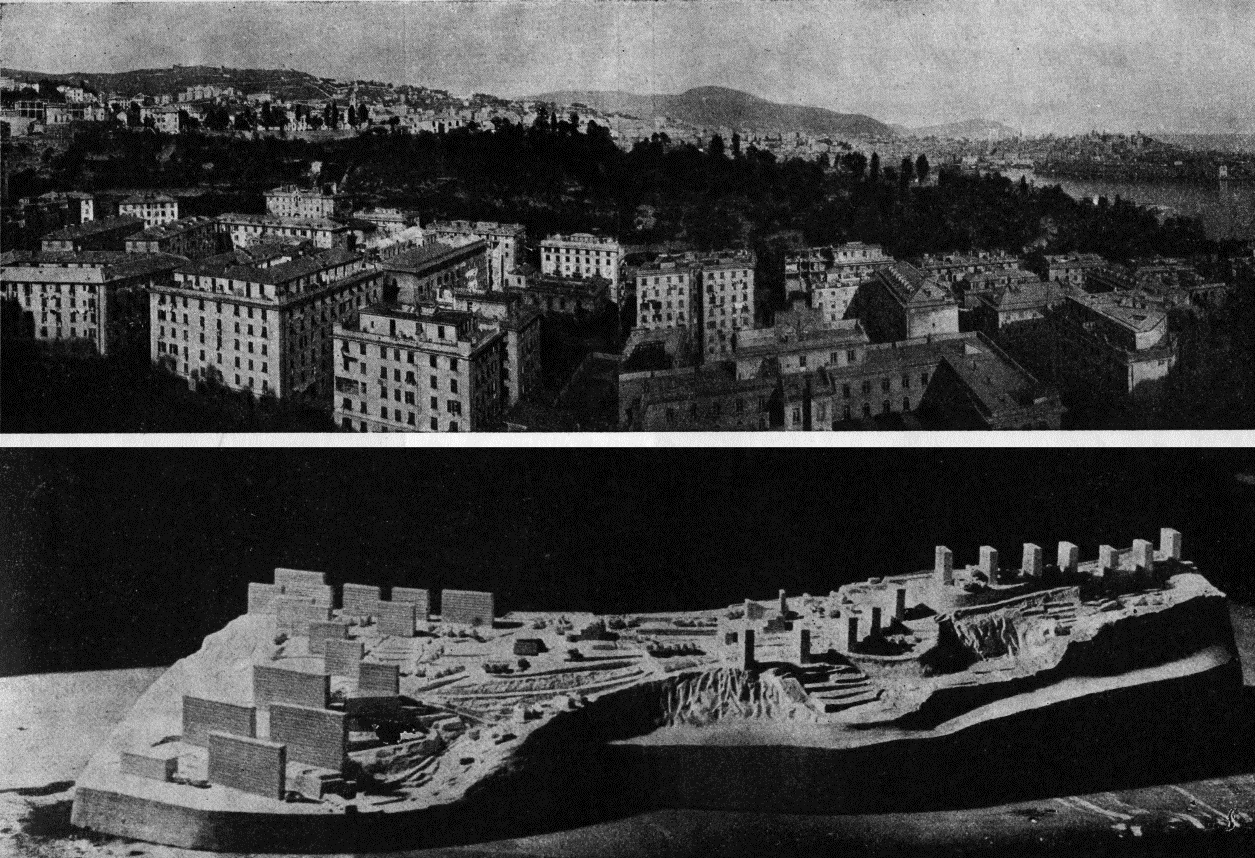 Abstract
This is a contribution from Italy to the wider debate on the future of cities following World War II, when major problems of reconstruction were being faced. After so much devastation all over the country, radical intervention was required in cities loaded with historical significance. At the same time suburban areas were becoming subjected to growing migratory pressure, making clear the need for strategies to restore socio-economic and cultural life.
Problems of townscape called for ideas on how cities could be reshaped while maintaining their historical dimension and geographical context. These critical conditions and consequent urgent need for action proved a stimulus to Italian architects and planners in seeking alternatives to the idealized planning criteria of the Modern Movement and other radical models, favouring a variety of solutions in historical contexts of such diversity. In conclusion, we argue that, in the aftermath of World War II, awareness was growing among Italian architects of the need to promote a unified approach to architecture and town planning.
Bonfante, F., and C. Pallini. "The Role of a Historic Townscape in City Reconstruction." In Alternative Visions of Post-war Reconstruction. Creating the Modern Townscape, edited by J. Pendlebury, E. Erten and P. Larkham, 142-160. London-New York: Routledge, 2015.